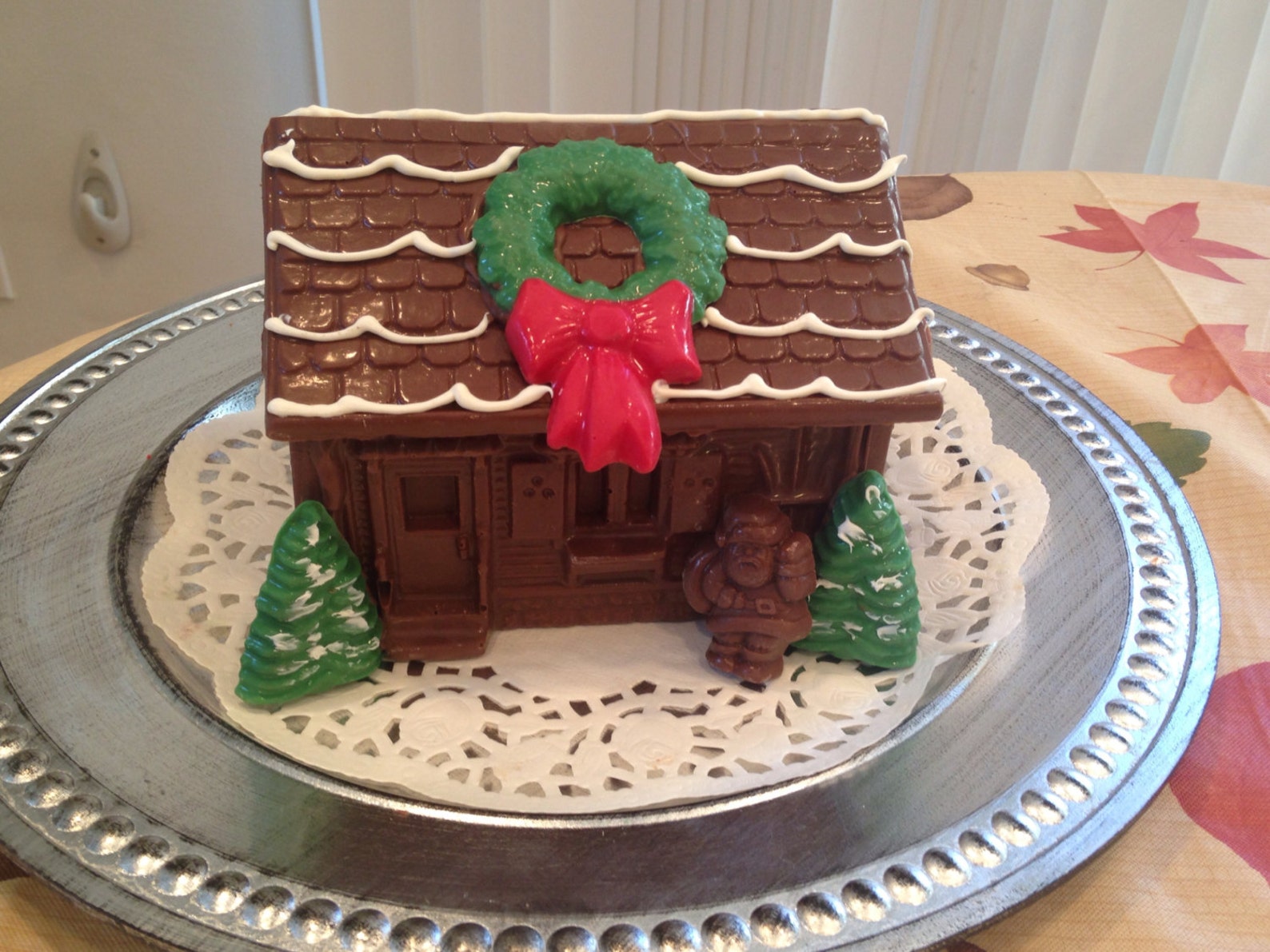 Chocolate Holiday House
Who needs gingerbread when you can have chocolate!!!
This listing is for I Chocolate house decorated with 3 green trees, 1 wreath, and 1 Santa.
Well what can I say about chocolate? Except that I love the stuff and I enjoy sharing artisan chocolate findings and decadent items to showcase. Thank you for visiting this site and I hope you will stay a while to enjoy chocolate with me.